Eurosport of Plymouth
16825 County Rd 24
Plymouth, MN 55447

Hours of Operation:
Monday - Friday
7:00am - 5:00pm
Welcome To Eurosport of Plymouth
We stand behind our work with a 24 month/24,000 mile warranty on all labor and services.We are proud to be a green auto repair facility!

Eurosport of Plymouth is your premier dealership alternative for the service, maintenance and repair of BMW, MINI Cooper, and import vehicles. Open in 2009 with ASE Master certified technicians and European car enthusiasts, Eurosport of Plymouth has grown and expanded every year since. We employ only the best and most talented customer-friendly European car enthusiasts who are highly skilled and certified to help you with everything from an oil change to the most complex electrical and transmission fixes.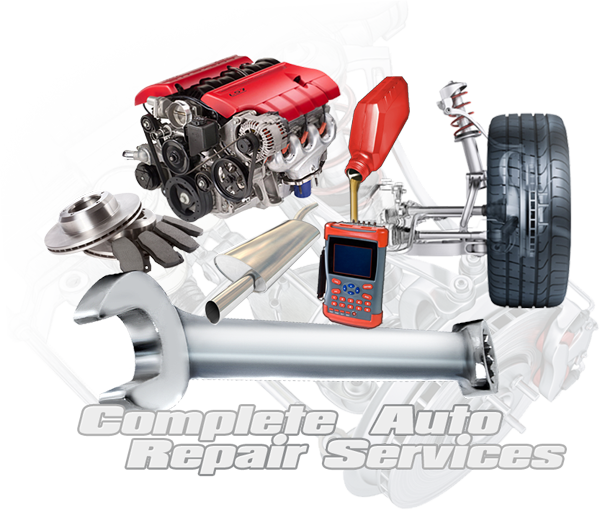 Trendsetting repairs and diagnostics in a state-of-the-art facilityAll of the highly trained technicians here at Eurosport of Plymouth work together as a team, collaborating and assisting when needed to fix your vehicle quickly and efficiently. We take pride in our proprietary repair solutions, quickly fixing hard-to-solve automotive issues, and the trendsetting technology in our facility that helps us minimize downtime and provide exceptional service to our customers. We can honestly say we are better than the dealer in many ways. We invite you to give us a call at (952) 473-9451 to schedule your next appointment or drop by to see the facility and meet our staff.
What to Expect
At Eurosport of Plymouth, we are proud to be able to offer you dealership level auto repair for your import vehicles. From the moment you arrive you'll notice how we use the latest technology and state of the art equipment. Look around in the garage and you'll see our certified techs using only top of the line tools and materials.
Call Today: (952) 473-9451